It's been a long time since I started and finished a book on the same day. I have a soft spot for friends turn lovers romance stories, especially if the story develops slowly over years. This book made me laugh out loud, and even shed a tear (which almost never happens)!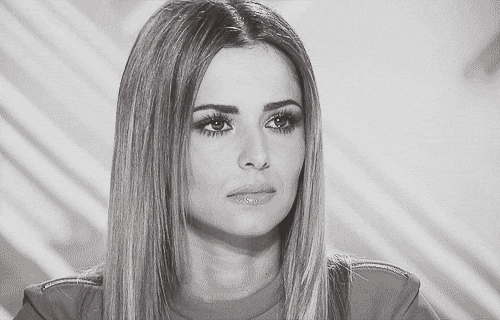 As you can probably tell from the title, there is a lot of hate going on between the two main characters which only intensifies the attraction and constant sexual frustration.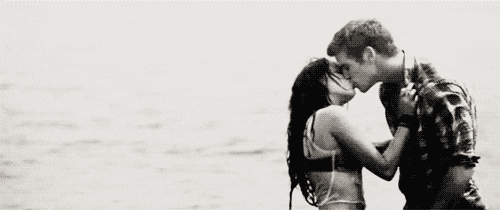 The whole book (with one small exception) is written from Amelia's POV, which was annoying. I would've given anything to know what Justin was thinking, especially at the beginning, when he was extremely rude to Amelia. But maybe that was the whole point, not knowing what was going through his mind made his responses even more shocking and unpredictable. And the times when he showed his true fillings made me gasp.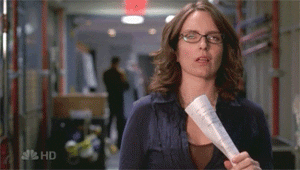 All in all, it was a funny read, with interesting main characters. Definitely recommend it!!
| | |
| --- | --- |
| Storyline | |
| Characters | |
| Cover | |
| Overall | |